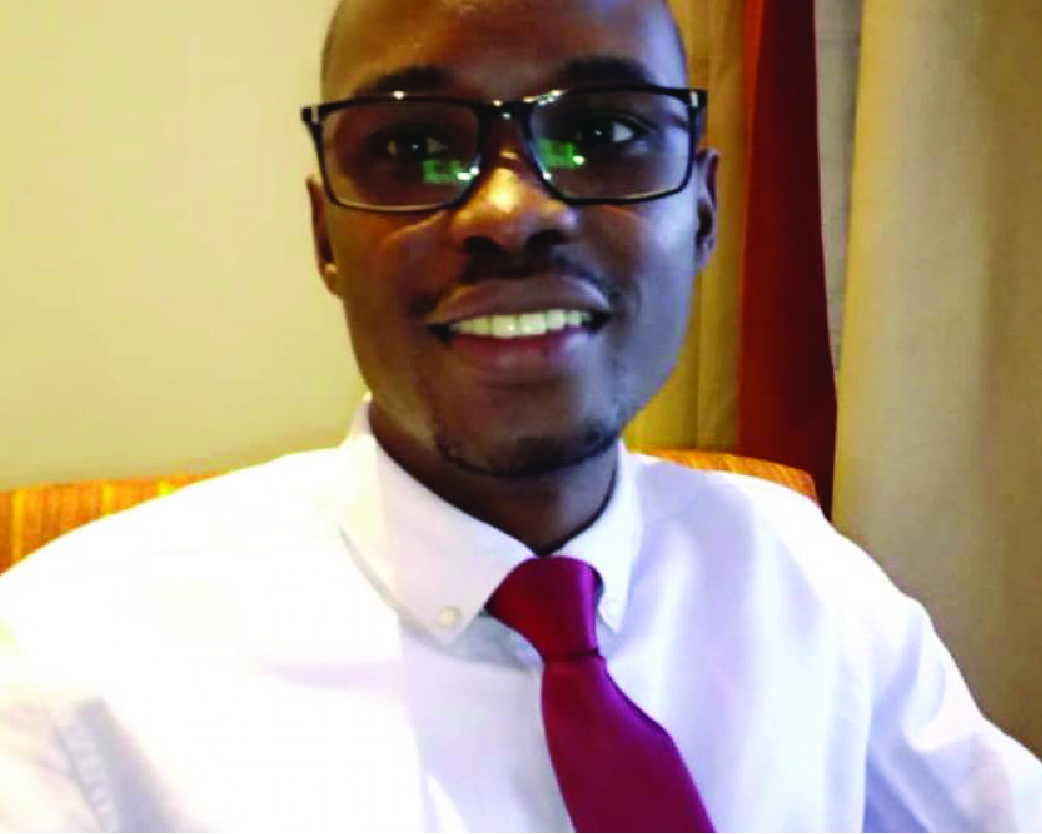 Jimmy Ochom
Jimmy Ochom is an Environmental Human Rights Lawyer, a specialist in land policy and Natural Resources Conflict Management, he is also currently the Land Rights Lead at Oxfam in Uganda, and supports Oxfam Global team on advocacy work
on Land rights, Food Security, and Climate Justice. He is an Expert on the Political Economy of Land Governance in Africa. He
holds an LLB/LLM from the University of South Wales and Post Graduate Diploma in Poverty Land and Agrarian Studies from
the University of the Western Cape(PLAAS) He has worked as the Programs Manager at the Uganda Land Alliance.
He has been progressively working for and with several organizations that look at improving access to Justice through litigation and ADR. He has managed several research programs on Land Access and Conflict in Uganda. He managed research on The Role of Women's Land Rights Advocates in partnership with the University of Essex, UK, and the Robert Bosch Foundation.
Jimmy worked with Uganda Land Alliance and has implemented several Natural Resources Governance projects and developed experience in Climate Justice, Protection of Human Rights, Access to Justice and Gender Equality through land rights advocacy, provision of legal aid services(ADR) to the vulnerable and poor; carrying out research and documentation of access to justice bottlenecks; and public interest litigation through the various organizations. Jimmy has served for the government of Uganda as the Chief Mediator(Land) during the Commission of Inquiry into Land Matters in 2019.